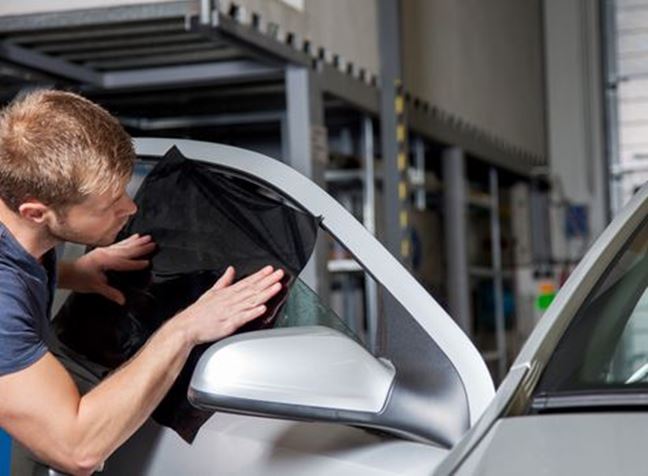 With warm temps on the horizon, now is the perfect time to start thinking about ways to stay comfy and cool. Tinting your Subaru will help you do just that, and it will also add even more visual pop to your sporty ride. See our list of the top reasons to tint below. When you're done, schedule an appointment to have it done by our expert service techs.
Pristine Protection
If done right, tint can block harmful rays from damaging your seats, dashboard and steering wheel. It can help protect you too since direct sunlight can ruin your skin and even cause cancer over time.
Privacy
Tint helps protect your valuables when your car is parked because it makes it hard for thieves to see what's inside. Plus, it will provide an added layer of privacy when traveling through shady parts of town.
Added Strength
No matter the shade, tint will help keep glass in place during an accident. Even though your windows may still break, the shards are less likely to come apart and enter the cabin.
These are just some of the many benefits of tint. To learn more, please contact us or stop by Van Subaru today!