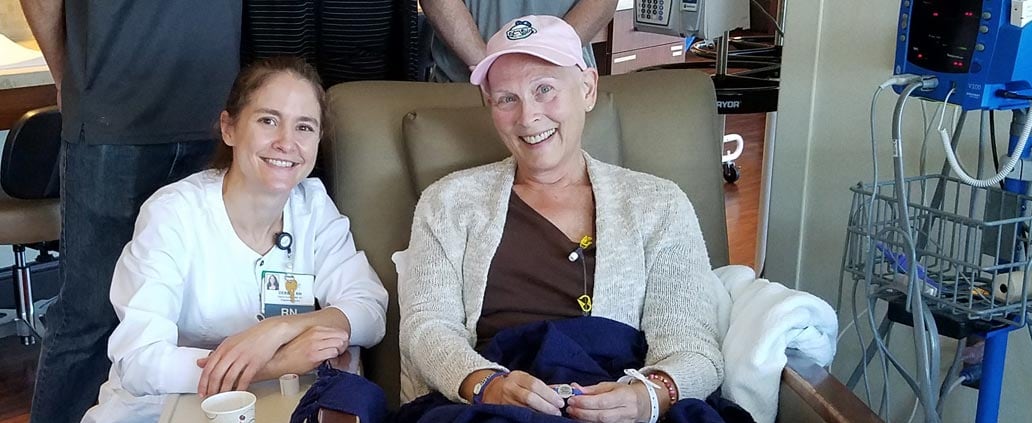 June 2019 marked the fourth-year anniversary of Subaru's partnership with the Leukemia & Lymphoma Society (LLS). Through this partnership, Subaru delivers thousands of blankets, arts and crafts kits, and messages of inspiration and hope to treatment centers and hospitals around the country. To date, the partners have delivered more than 105,000 blankets and over 12,000 arts and crafts kits to recipients. In 2019 alone, the partnership aims to deliver at least 43,000 blankets and 9,500 arts and crafts kits. This will be the partnership's largest and most ambitious goal of donations and partnerships to date. The month of June, which is the "Subaru Loves to Care" month, is the time when Subaru and LLS ramp up their efforts to deliver positive messages and gifts to cancer patients.
Devoted To Finding Cures That Prevent Blood Cancers
Currently, LLS is the biggest nonprofit devoted to finding a cure that prevents blood cancers. The organization was established in 1949 and has been searching for an end to blood cancers since then. Today, the Leukemia & Lymphoma Society has invested more than $1.3 billion into cancer research. This has led to many breakthroughs and innovative approaches to managing cancer. Ultimately, LLS provides education, support, compassion, and hope for individuals who have been diagnosed with a blood cancer. Many of the treatments discovered through LLS-funded research are being used successfully to help people manage cancers and other serious blood diseases.
Touching Lives
Working with the LLS, Subaru has touched the lives of more than 100,000 patients across 700 hospitals nationwide. The partnership has involved the efforts of more than 500 Subaru dealerships across the country. Subaru has also gotten corporate sponsors on board with its efforts through fundraising events like the "Light the Night Corporate Walk," which is an annual event sponsored by the New Jersey chapter of LLS.
Each year, Subaru and LLS strive to get more participation and support for their cancer-fighting campaign. This year is the most ambitious yet as the partnership enters its fourth successful year. Support is encouraged from the public as the partnership makes it easy to deliver messages online to cancer patients around the country. Families of cancer patients, especially those with children, are also encouraged to share their stories and photographs upon receiving gifts from the partnership. Representatives from Subaru and LLS personally visit cancer sufferers to offer hope and inspiration in person.
For More Information
Each year the Subaru and LLS partnership brings hope, inspiration, and courage to cancer patients across the US. To learn more about the program or to get involved, don't hesitate to call our dealership or visit our website for more information.