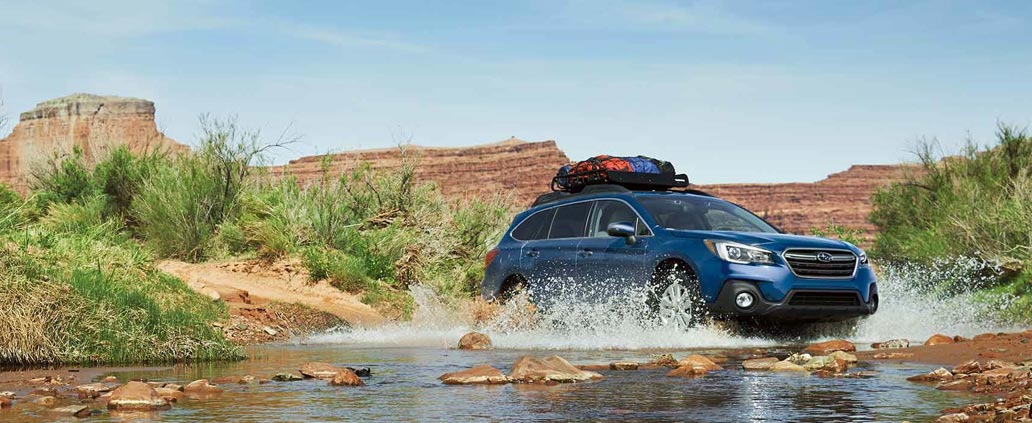 Subaru Continues The Adventure
Adventure is something that most folks crave from time to time. Whether it's a trip to a casino, a vacation at a beachside cabin, or a snorkeling excursion, adventure is always the spice of life. Thankfully brands like Subaru know what adventure means to drivers. When the daily commute is over and it's time to roll to greener pastures, Subaru is the brand that can get you there. The question you might have is why, though? Why is Subaru a top brand for adventure out on the road and the not-quite roads of the world? Perhaps it's because Subaru doesn't have many models that don't scream out adventure. They keep an eye on it in their philosophy of design and everything else.
So Why Is Subaru All About Adventure?
Nearly every Subaru model offering is going to captivate audiences with its driver-assist technology, off-road capability, and raw driving fun. Since 1972's Subaru BRAT completely changed automotive history, Subaru has been churning out adventure-oriented models that never fail to dazzle off-road adventurers. And let's face it, Subaru does the on-road adventure pretty good, too, with elegant SUVs that are the kings of their suburban neighborhoods. There's very little Subaru doesn't get right about adventure.
The suspension system of Subaru models is part of what makes them such a fun drive. When you hit speeds of over 50 MPH, you've got an air suspension that completely changes the way the vehicle feels on the road. And there's a lot of things about this experience that is adventurous. The Baja and Forester are perhaps two of the most well-known adventure models that few people can resist once they've driven them. That's why more people need to drive a Subaru. Until you drive one of the models for yourself, you're not really aware of just what you're missing out on. Adventure is more than just off-roading. You want your suspension systems, engine, and transmission to give you a drive that's out of this world, not just off-road.
Experience The Adventure
Anyone that appreciates the appeal of premium driving experience can get into the adventure by sampling a Subaru vehicle today. They're all geared to adventure, and fun to drive.