Van Subaru Makes Shopping Online Easy
In the past, you only had one option when it came to getting a new car, which was buying a car onsite through our dealership. Now, however, there's a much faster and more convenient option, which is to get a car through our website! Completing the car buying process online saves quite a bit of time, which means you can look forward to getting the new car that you've always wanted in much less time than it takes to purchase one in person. You can also browse our inventory, schedule a test drive, and even get pre-approval for auto financing through our website, too.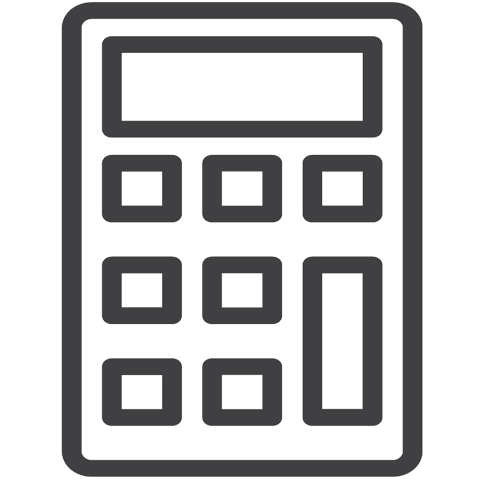 Calculate Your Payment
Before you get a new car, you'll need to know how much it costs. We make it easy to figure this out with our online calculator, which takes into account your personal credit information and the car's price to determine your projected monthly payments. You'll get a comprehensive payment breakdown that even includes monthly interest rates. This allows you to get a good idea of your short-term and longer-term vehicle financing expenses. The calculator can be used for new and used vehicles for a variety of car brands.

Find the Value of your Trade
Another useful tool you'll find on our website is a trade-in evaluation. This tool lets you figure out how much your car is currently worth based on factors like its age, condition, mileage, and any special features or amenities it has. When you come in for a test drive, our mechanics will make an offer based on the car's current and fair trade-in value. The more specific information you can provide the better, as you'll get the most accurate estimate of your car's worth.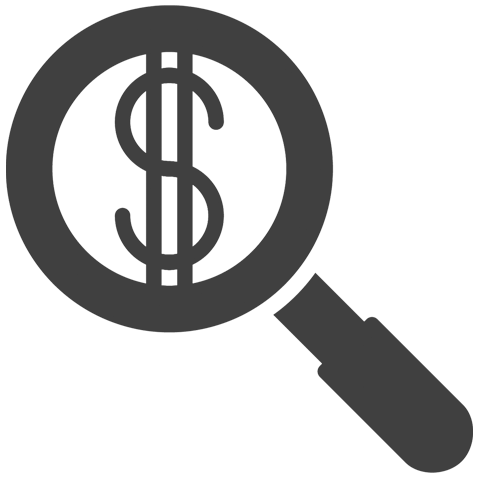 Apply for Subaru Financing
When you find a car that you want to get, you'll then need to determine how to pay for it. We make this easy through our website, which has a tool that lets you apply for a car loan. Through our network of financial partners, we are proud to extend financing options to customers of all credit backgrounds. If you have a poor credit score, you can even get pre-approval for financing online, which shortens the amount of time it takes to complete the financing process.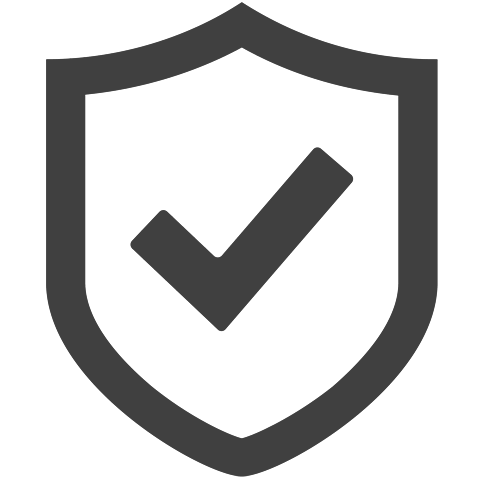 The Scoop on Mechanical Protection Plans
A Mechanical Protection Plan (MPP) is similar to an insurance policy for your car. It covers a number of situations that you might encounter, such as emergency services and roadside assistance for flats, breakdowns, lockouts, and more. When you get an MPP you'll also need to be able to get a tow, have your vehicle recovered if it's stolen, get key repairs and replacements, and more. MPPs are offered in a series of plans to meet your needs and budget.

Schedule a Test Drive
Once you find a car you want to buy, you will probably want to take it for a test drive. Luckily, that is another option through our website. For additional convenience, we post our current inventory online so that you can see the options available. In just minutes, you can submit a request to test drive a car that catches your eye, and we'll have it ready to go when you arrive.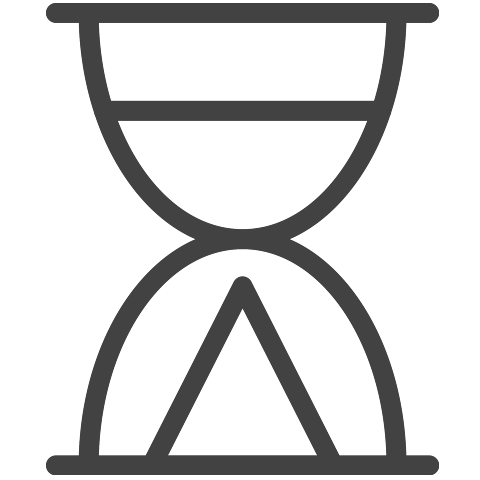 Reserve the Vehicle You Want
After taking a Subaru for a test drive, you might decide that you want to buy it. However, you're worried that someone else might come along and take it in the meantime. Rest assured, you don't have to fear that your car is going to someone else. If you put down a small deposit, we'll hold the car in your name for about 30 days so that you have time to make a final decision and finalize the sale at your convenience.
Using our online tools can make buying a Subaru online incredibly easy. Accelerate is available to use on our entire inventory. Even if you have your eye on a used car from another brand, you can still use this handy tool. If you have any questions about using Accelerate or how to buy a car online, give us a call or a message, we'll be happy to assist you. Van Subaru is dedicated to making sure you get the vehicle that's right for you while providing a highly streamlined online and in-store experience.
In addition to these tools, we also offer Subaru reviews and 3rd-party comparisons to help you through the research phase of the car buying process. Not sure which Subaru is right for you? Check out our reviews to learn about the lineup.
Make an Inquiry
* Indicates a required field