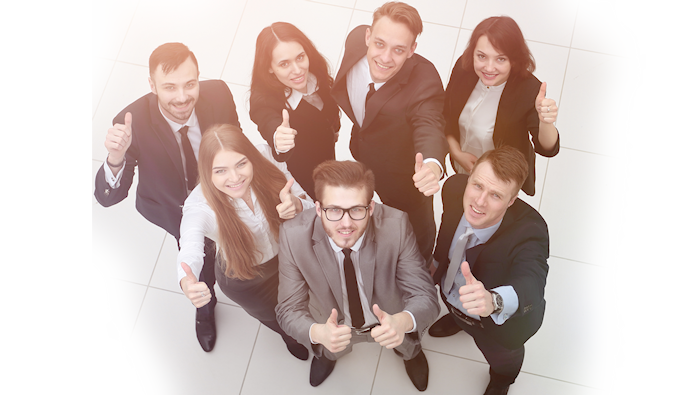 Subaru Available Careers Near Me
Van Subaru is seeking talented, dedicated men and women to join our car sales team. As a car sales specialist, you'll help families find the perfect car for their driving needs and budget. We offer training, a great work environment, excellent pay and benefits, and the chance to take your career to the next level if you so desire. Our car sales jobs are available to people with and without experience. We're willing to train the right individuals. Complete an application if you're ready to join a team of car sales experts and enjoy a fantastic career.
Why Join Our Winning Team?
Van Subaru is a leading car dealership in the area. People in the community trust us to serve their needs, not simply rush them through the car buying process. As a car sales specialist, you'll receive the training and tools needed for success. You'll build lifelong fans and customers once you learn the natural way to sell a car. We provide our employees with a laid-back, comfortable work environment that they appreciate. It is amazing to enjoy going to work each day. As one of our fantastic car sales specialists, you'll make a difference in so many lives each day as you help them find the right car. If you enjoy meeting new people, you'll do well at Van Subaru. Each day at work is new and exciting but always provides the chance to meet others and help make their dreams a reality. You'll be one of the first to see the latest released cars, trucks, and SUVs and can learn valuable information that you can use for a lifetime. Life as a car sales agent is good at Van Subaru.
Dealership Positions and Careers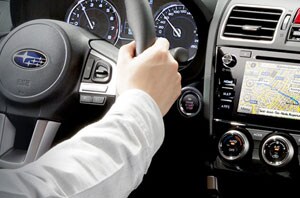 Along with car sales jobs, we also offer the opportunity to join our team working in other positions. We have positions available in our service, finance, and administrative department. Jobs including service techs, sales managers, and customer service agents may be open. If you think you have what it takes to fit in with the Van Subaru team in any of these positions, we want to talk to you. Many positions require little to no experience. Click the link to learn more about the jobs that we currently need to fill. Complete an application if you're interested in any of the jobs. If you meet our needs, we'll reach out soon to schedule an interview. Perhaps you're the next best Van Subaru employee that we've been searching to find.
Hours
Monday

8:00am - 7:00pm

Tuesday

8:00am - 7:00pm

Wednesday

8:00am - 7:00pm

Thursday

8:00am - 7:00pm

Friday

8:00am - 6:00pm

Saturday

8:00am - 6:00pm

Sunday

Closed