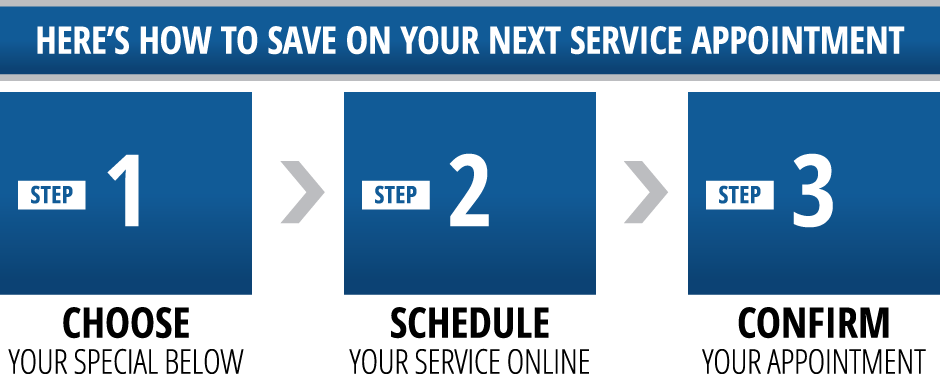 Subaru Service Coupons in Kansas City, Missouri
If you own a Subaru, you owe it to yourself to take your vehicle into your local Kansas City Van Subaru dealership for repairs and all your maintenance needs. As a Subaru dealership, our mechanics and technicians are extremely knowledgeable when it comes to working on brand vehicles. All of our technicians are certified by Subaru, and you can depend on our skilled professionals for quality work.
Dealership mechanics are sometimes considered more expensive that non-affiliated auto body shops. However, we offer a variety of automotive service coupons that help save you money. Whether you're looking for new tires from our tire store, need routine maintenance like an oil change or coolant flush, or you need body work done, our service coupons help you get more for less so you have more money for the things that matter.
Our service coupons change from time to time, so be sure to check our website regularly for our latest deals and offers. If one of our services isn't discounted today, it could be tomorrow.
What Difference Does Using OEM Parts Make?
One of the most significant differences between a dealership auto body shop and an unaffiliated shop is the quality of the parts. While some auto body shops can get a hold of original equipment manufacturer (OEM) parts, there is usually no guarantee that they will be able to obtain them. In other situations, they might have available OEM parts for one automaker but not for another.
There's nothing wrong with buying aftermarket parts; they often perform well, and they're less expensive than OEM parts. If you go with aftermarket parts, however, there's no guarantee how well they will work with your car. When you use original manufacturer parts, you know you're getting the optimal part for your vehicle, which ensures better compatibility and better performance.
At Van Subaru, we pride ourselves in making customer service our top priority. Even if you don't drive a Subaru, you can depend on us for quality work and excellent service. Don't forget that our selection of discounts rotates from time to time. Be sure to check back often and see how much you can save!