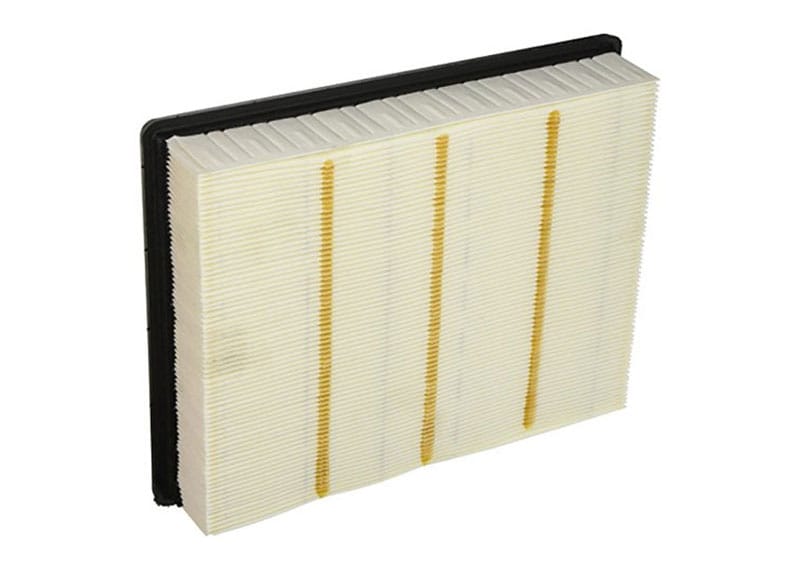 Why It's Important to Replace the Engine Air Filter
The engine on your car may be powerful, but it is also a delicate part. The engine relies on a number of components in the mechanical system to perform as it should. One part of the system that is crucial for the engine's performance is the engine air filter. They're an essential part of any Subaru or vehicle of any other make. Engine air filters, like most components in your car, have a limited lifespan and mileage. Since they protect the engine against contaminants from outside air, they should be changed as often as needed to help the engine work properly and stay in top shape. An engine air filter that's old or clogged can slow your car down in the short term. It can also cause longer-term damage and even lead to premature part failure or significant engine damage.
How Often Should I Replace My Engine Air Filter?
There is no right or wrong answer when it comes to deciding how often your engine filter needs replacement. The air filter may be changed based on multiple factors. As a guideline, Subaru and other car manufacturers provide a service schedule in the owner's manual of each vehicle. This service schedule gives you a good indication of how often the filter should be replaced, which may vary widely from about 10,000 miles to over 50,000 miles. Most cars need a change somewhere in between. Individual factors can also play a role in the engine air filter's lifespan. Exposing the engine and air filter to excessive heat can cause the air filter to wear out more quickly. Commuting, city driving, and driving in congestion can also make the air filter lose its filtering capacity.
Certified Automotive Technicians
When you take your car in for service at our Subaru dealership, you expect to pick up your vehicle in prime working condition. We proudly make that happen in large part with our attentive, customer-oriented, and highly-trained team of expert mechanics. Our service technicians have plenty of experience replacing air filters for the engines of Subarus and other types of vehicles. We encourage you to contact our service center for an appointment, no matter what car you drive.
Only Quality OEM Automotive Parts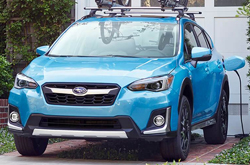 Along with expert mechanical knowledge, our dealership takes pride in the parts we use to fix our customers' cars. When you bring your car to us, it will leave with top-quality parts made directly by Subaru or your car's original manufacturer. OEM parts are an exact replacement for the damaged air filter, and they'll restore your car to prime working order.
If your car's engine air filter needs replacement, we welcome you to contact us today for service. Or visit us online to schedule a service appointment at your convenience.