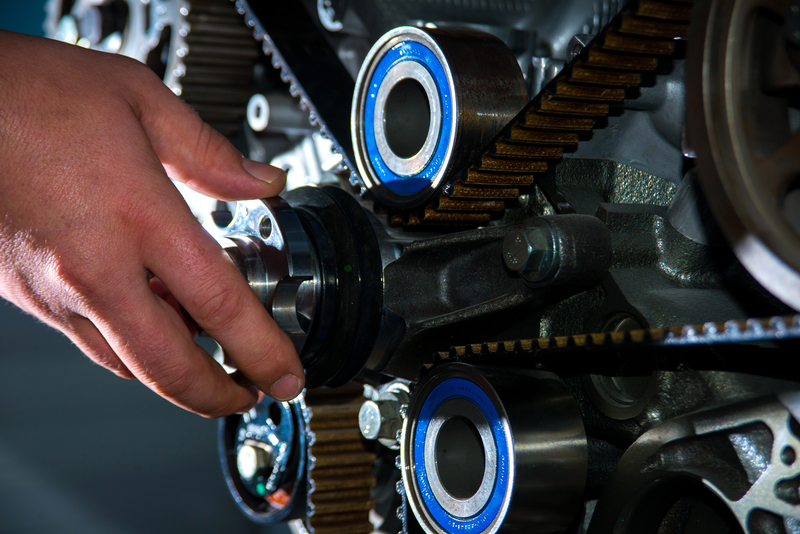 Why Is It Important to Replace My Timing Belt?
Your car's timing belt synchronizes or "times" the operation of its valves and crankshaft. When the belt becomes worn, this can significantly affect engine function. Accordingly, you may experience a loss of power, misfires, or rough operation. If your timing belt breaks, not only will this disable your vehicle, but you risk significant engine damage. In some cases, it could even require a total engine replacement.
By having your timing belt changed, you are prolonging the life of your engine. As such, you can reduce the odds of being stranded on the highway or facing significant engine repairs.
Timing Belt Replacement Service in Kansas City
Here at Van Subaru, we hire only certified mechanics who have demonstrated their proficiency with changing out timing belts. When you trust us with your vehicle, you can be sure you are getting a quality repair job. Let us take care of this vital maintenance for you so you will not have to struggle with performing the work yourself. We'll get you in and out as quickly as possible and will always guarantee the quality of our work.
Quality Subaru OEM Automotive Parts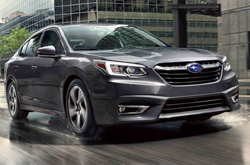 Using the right part is equally as important. That's why we place Original Equipment Manufacturer (OEM) parts in each vehicle we service so we can guarantee the quality of your repair job. OEM parts are very high quality and are therefore designed to last. They also meet the exact specifications of your particular motor.
An OEM timing belt will cost only slightly more. However, it may last longer than an inferior belt, which you might need to replace again only a short time later. This makes it a significant investment in the life of your vehicle.
A timing belt replacement is not something you should put off. Do you know when yours was last replaced? If it has been a while, do not risk a breakdown or engine damage. Instead, contact us here at Van Subaru to schedule your timing belt replacement.