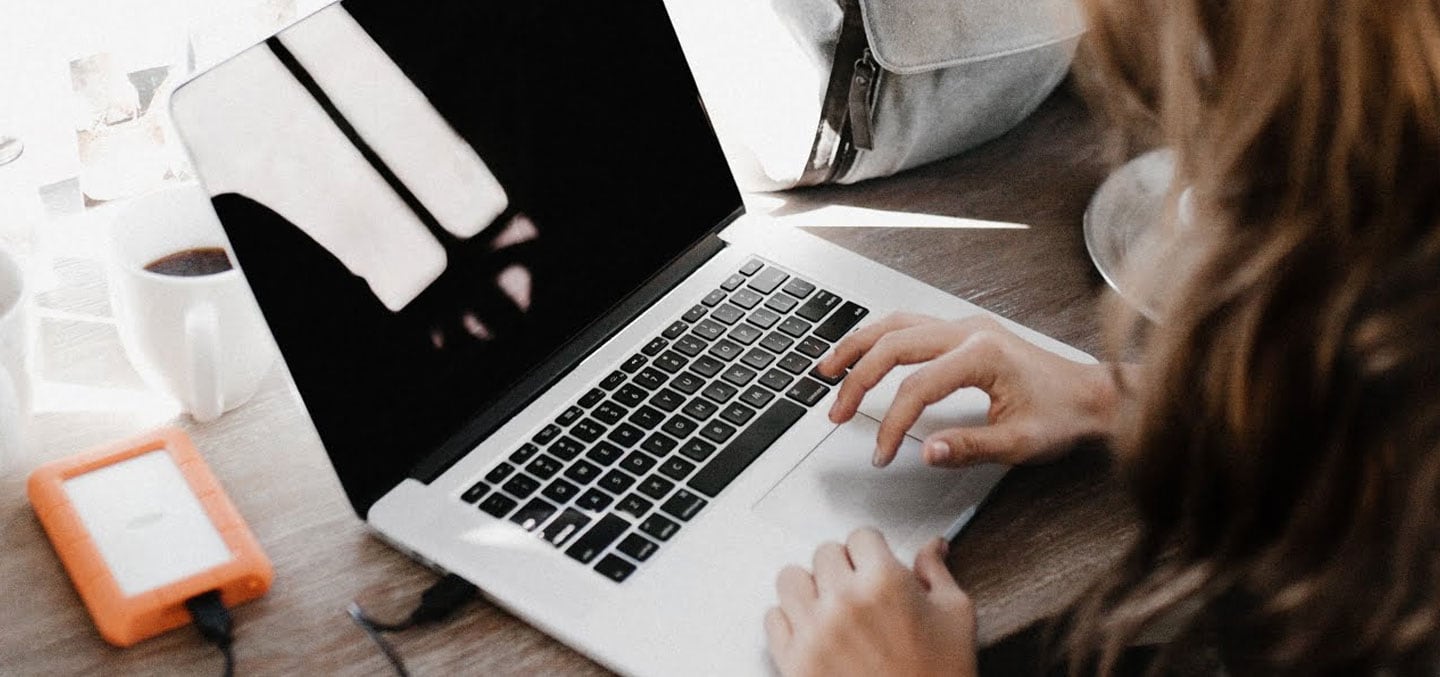 Finding things to do during the pandemic can be problematic for many people. Staring at a screen for hours at home generally doesn't help. When learning how to navigate a new routine that may be more restricted than normal, understanding your options is essential.
1. Get moving
Social distancing does not mean you have to stay in one spot until the pandemic is over. On the contrary, stagnation can create depression as well as other health consequences. Depending on where you live, going for a drive may be a useful option when beating boredom. At-home yoga or workout videos are also an excellent option to stay in shape and feel better. Many videos do not require specialized workout equipment and can be used for free.
2. House projects
If you're like most people, there may be more than a couple of house projects that need attention. Whether it's cleaning bathrooms, fixing squeaky floors or assembling a bookshelf, at-home projects can keep you busy while giving you something to accomplish. Easy at-home projects include washing sofa cushions or repainting old furniture.
3. Try a New Podcast
Podcasts are a great way to pass time while learning something new. Websites devoted to a variety of podcasts can introduce you to new and exciting topics of discussion. Humor, how-to, self-help, crime and fiction podcasts all exist, and many do not require a subscription or fee. Even if you are not engaging with large crowds of people, you can still listen to what's going on with others.
4. Create a routine
Structure helps us feel acclimated to a new situation. By compartmentalizing different activities of the day, we can control our sense of structure and routine. Putting on a nice outfit and taking a shower every morning is an important aspect of how we feel about ourselves. Setting the alarm can also help us stay on track during a time when there is so much uncertainty.
5. Create a designated workspace
Working from home can feel like a vacation at first, but after a couple of weeks, it may start to feel monotonous. Working from bed or on the couch isn't always a good idea when separating the workday from the leisure part of your day. By setting up a designated space to work, you can truly feel relaxed when lying in bed or sitting on the sofa. Specific places that are designed for specific tasks have a psychological benefit for those that use them.
The coronavirus has created a temporary new norm for most of the world. Because it is not safe to gather in large crowds of people, many work routines have been altered for the safety of society. Just because social distancing is vital during this pandemic does not mean we have to go stir crazy. If you have questions regarding how this topic impacts your visit to Van Subaru, feel free to reach out. We are here to help.