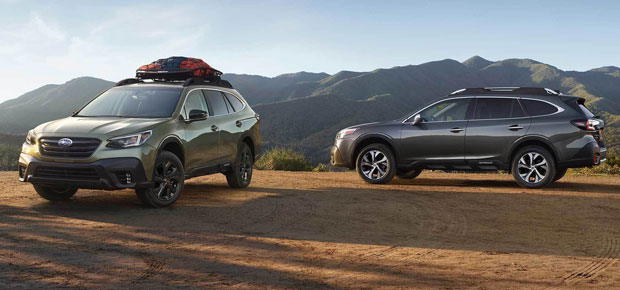 Subaru of America, Inc. has won J.D. Power's Brand Loyalty Award for the third consecutive year. At Van Subaru in Kansas City, MO, we are proud to be part of this continuing legacy. The award recognizes the automakers for their longevity, value, trust, and performance. Subaru earned recognition for a loyalty rate of 61.8%, the highest in the industry for luxury and non-luxury brands.
The J.D. Power U.S. Brand Automotive study asked consumers who traded in their current vehicles whether they purchased the same brand for their next vehicle. Calculations that determined the winner were based on transactions that occurred from June 2020 through May 2021. Brand loyalty increased across the board in this study as all of the top manufacturers recorded a higher percentage of repeat sales. Trade-ins from all model years were included in the report.

Officials from J.D. Power noted that when drivers face obstacles when buying a vehicle, they turn to brands and dealers they trust. Helping matters is the fact that Subaru has reliable, attractive, all-wheel drive vehicles that run well in all types of conditions. Consumers also liked the automaker's Subaru Love Promise, which dealers give back to their local communities. Over the past 20 years, Subaru dealers have donated over $20 million to causes that concern, local dealers.
At Van Subaru, our staff will continue to work hard to give you the sales and service experience that you have come to expect from our great lineup of cars and SUVs.