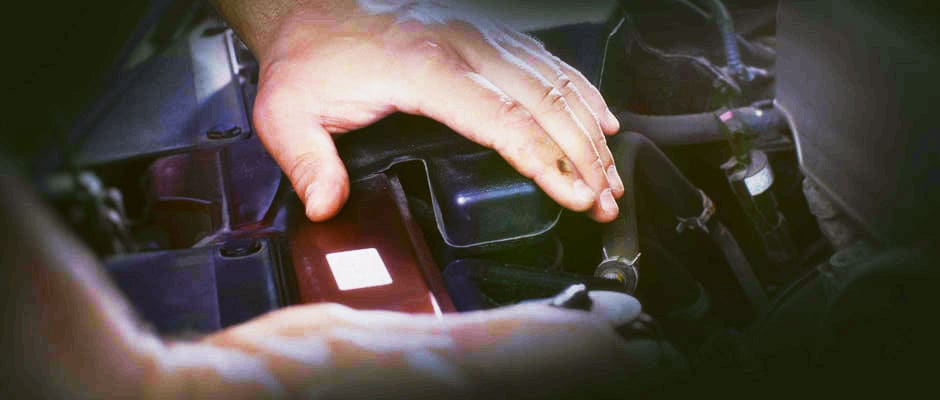 How to Experience Trouble Free Driving in My Subaru?
We are pleased to be premier seller and servicer of Subaru vehicles in the area. If you are a proud owner, you already know how durable and reliable the Subaru brand is. At the same time, you likely put your vehicle through a great deal of wear and tear over the course of an average year. All of this builds up, making it necessary to service your Subaru regularly if you want to keep it in optimal running condition. If you will do that, you can expect many years of nearly trouble free driving as your reward. Following is a list of recommended service packages you should look into at regular mileage intervals.
How Often Should I Service My Car?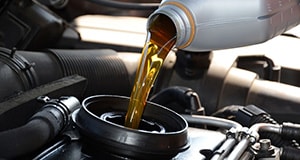 It seems that if you ask twenty people this same question, you will get twenty different responses. The reality is that every make and model of car is different. In addition, people drive their cars and trucks differently. Some go only a few miles a day, while others can easily put a thousand or more miles in a week. Because of this, it is difficult to give a definitive response as to how often your Subaru should be serviced. We have listed some guidelines below, but keep in mind that you should always follow the specific recommendations contained in your vehicle owner's manual.
15,000-Mile Service
When you get your 15,000 mile service, it should begin with an oil change. The technician will change your filter at this time as well. Your Subaru will also have different fluids that need to be topped off at this time, so it's recommended that are done as well. Your tires will have some wear and tear at this point, but it should be nothing major. That being said, you will want to have the tires rotated and balanced in order to extend their life accordingly. A complete visual inspection and possible replacement of air and cabin filters are in order at 15,000 miles as well.
Oil Change - Drained and Replaced
Check All Fluid Levels - Top Up as Needed
Tires Rotated and Balanced
Check Air Filter - Replace as Needed
30,000-Mile Service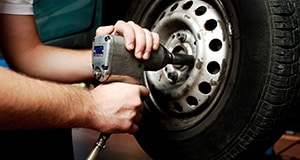 All of the items just mentioned should be done again at 30,000 miles. This is also the time to have your brakes checked, particularly if you notice a squeaking sound coming from them. It is also important to inspect the exhaust system and to change the oil in the rear axle.
Many of the Same Services from 15,000 Mile Interval
Check Brake Pads - Replace as Needed
Suspension and Shock Check
Check Fuel Filter - Replace as Needed
60000-Mile Service
If your brakes have not been changed by this point, it is time to consider doing so. It is also important to really take a look at your tires, particularly if you have been doing a lot of heavy driving. At the very least, you will once again want to have them rotated and balanced. It is also important to check all of your spark plugs and other parts under the hood that might need to be replaced. You will have driven your Subaru some hard miles by this point, so this will be a more detailed service than the others.
Many of the Same Services from 30,000 Mile Interval
Replace Battery as Needed
Inspect Brake Rotors - Replace as Needed
Check for Wear on Belts and Hoses - Replace as Needed
90,000-Mile Service
While your Subaru is designed to go far more than 90,000 miles, it is still important to make sure everything is proper working order. At this point, it is time to have the technician go over everything with a fine tooth comb.
There you have it. If you will submit your Subaru to these regular check-ups, you will be much better off as a result. Remember to consult your owners manual for recommendations related to your particular make and model. Also, if you feel that something is not right, stop by Van Subaru at any time and allow us to take a look just to be on the safe side.
Many of the Same Services from 60,000 Mile Interval
Top to Bottom Inspection
Check Spark Plugs - Replace as Needed
Inspect Vehicle Safety Technology Features
For more details about your Subaru Outback, Ascent, Forester or Impreza maintenance schedule, as well as any other model in the lineup, please consult your owner's manual or contact Van Subaru for further information.