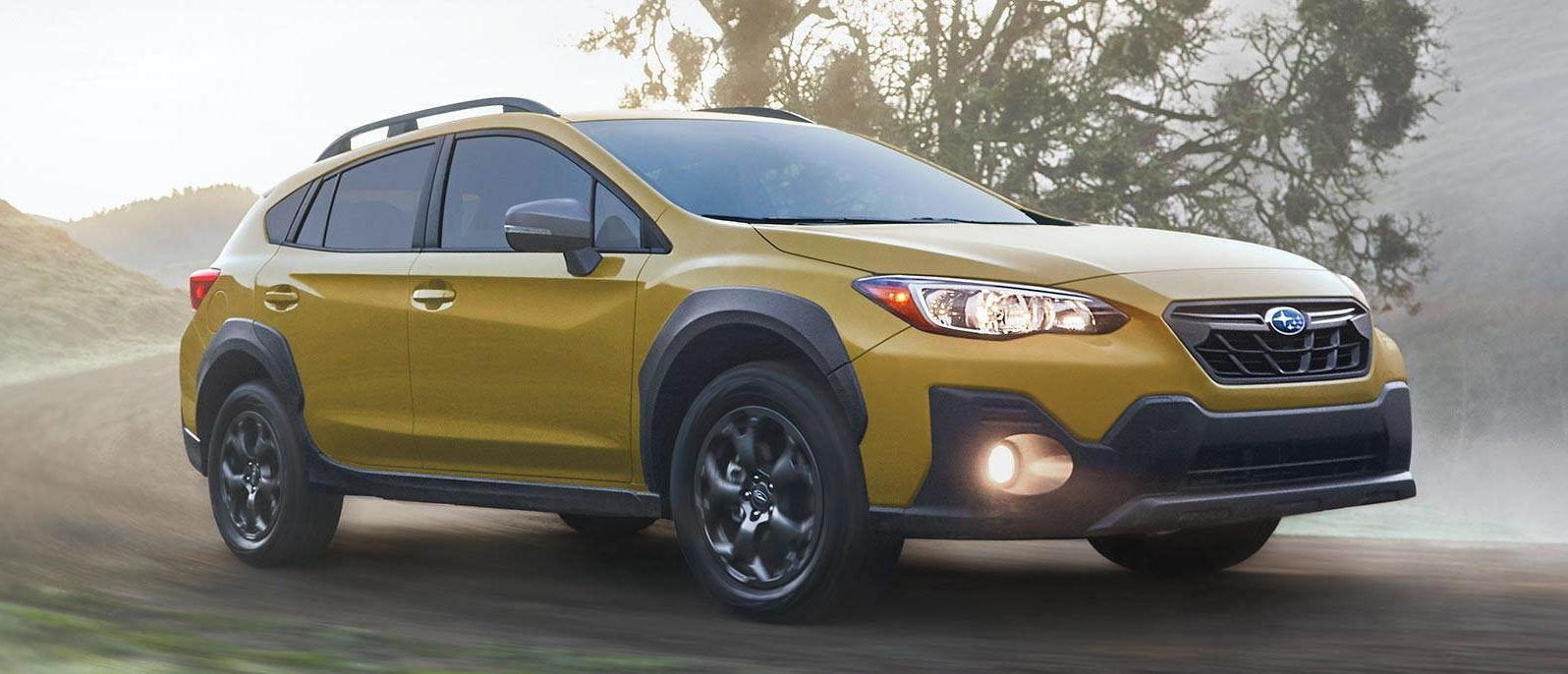 While its vehicle lineup may change over time, Subaru continues to retain the same owners. Subaru owners are some of the most dedicated and loyal to their brand. Whether you relate to that sentiment as a current Subaru owner or you're looking for a new Subaru and want to know what makes them so appealing and popular, we'll happily provide you with the answers. There are several reasons why Subaru continues to draw the crowds, which is perfectly summed up in its equally popular slogan of "Love. It's What Makes a Subaru, a Subaru."
Style
When you look at cars on the road, it's easy to pick out a Subaru in the crowd. Subaru's vehicles have some of the most distinctive styling in the industry. As a whole, Subaru's vehicles have a rugged appearance and exterior features that are just as functional as they are stylish. Even though they come in different models and trim levels, you'll find that many Subaru models share the same exterior characteristics, such as high ground clearance and bold headlights, to make them more adept at venturing out onto the trails and off the beaten path.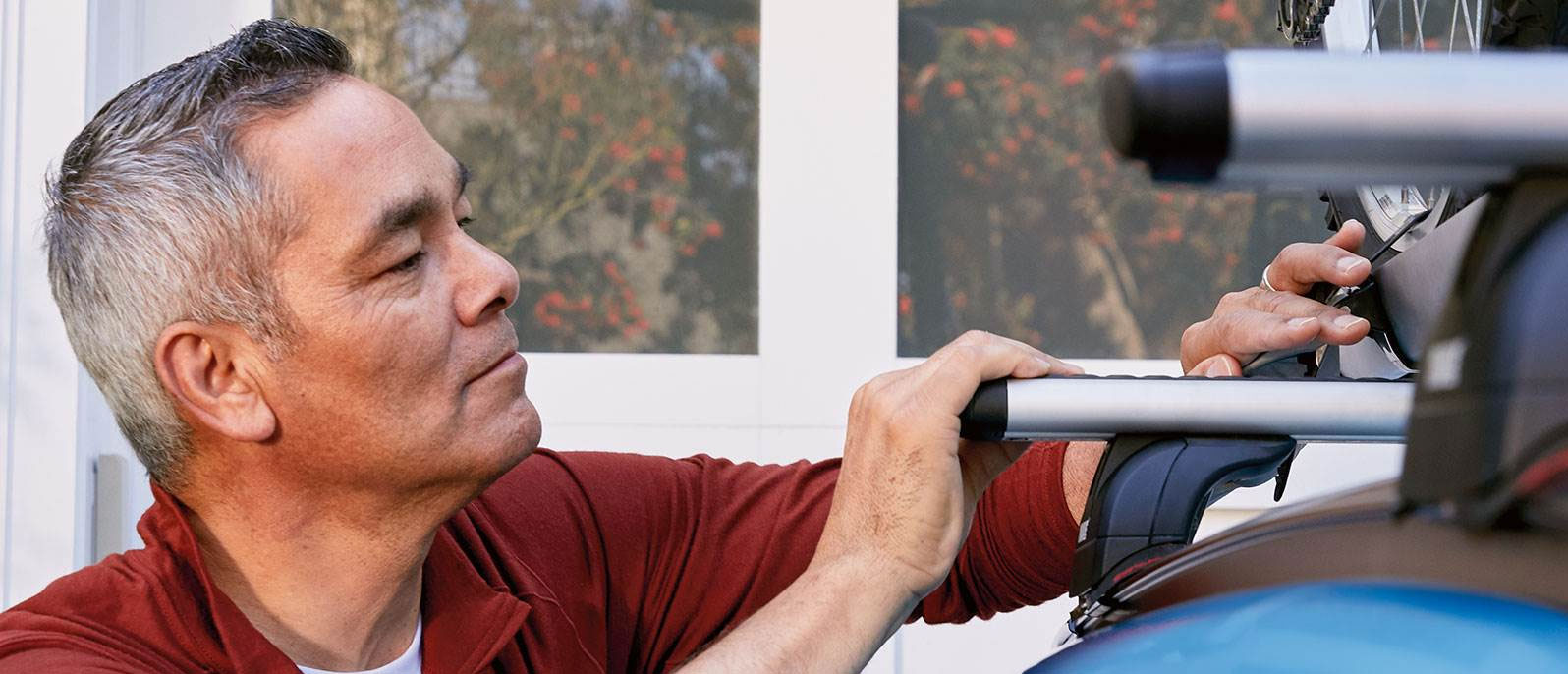 Performance
Many people also gravitate towards Subaru as their brand of choice if they want a car they can count on to drive in all weather conditions. Subaru drivers also appreciate that Subaru equips its vehicles with powerful engines that make them just as fun and sporty to drive as they appear. When you buy a Subaru, you'll get sophisticated performance features made to provide exceptional traction and handling despite the weather outside, such as advanced all-wheel drive. In many models, you also have the choice of a manual or an automatic transmission, depending on your preferred driving style, for even more fun on the road.
Trends and Amenities
From the latest audio technology to the leading smartphone-based technology, Subaru is a brand that keeps up with the times and shows in its cars. Subaru's vehicles' interiors are always stocked with the latest technology and amenities to ensure that you have a fun-filled and connected ride no matter where your adventures lead.
Safety
Another reason Subaru has such fierce customer loyalty is that it makes some of the safest cars on the road. Subaru's vehicles are equipped with advanced safety aids such as EyeSight technology that consistently earn them top government test scores and safety awards.
Contact us today for more details on your next Subaru.