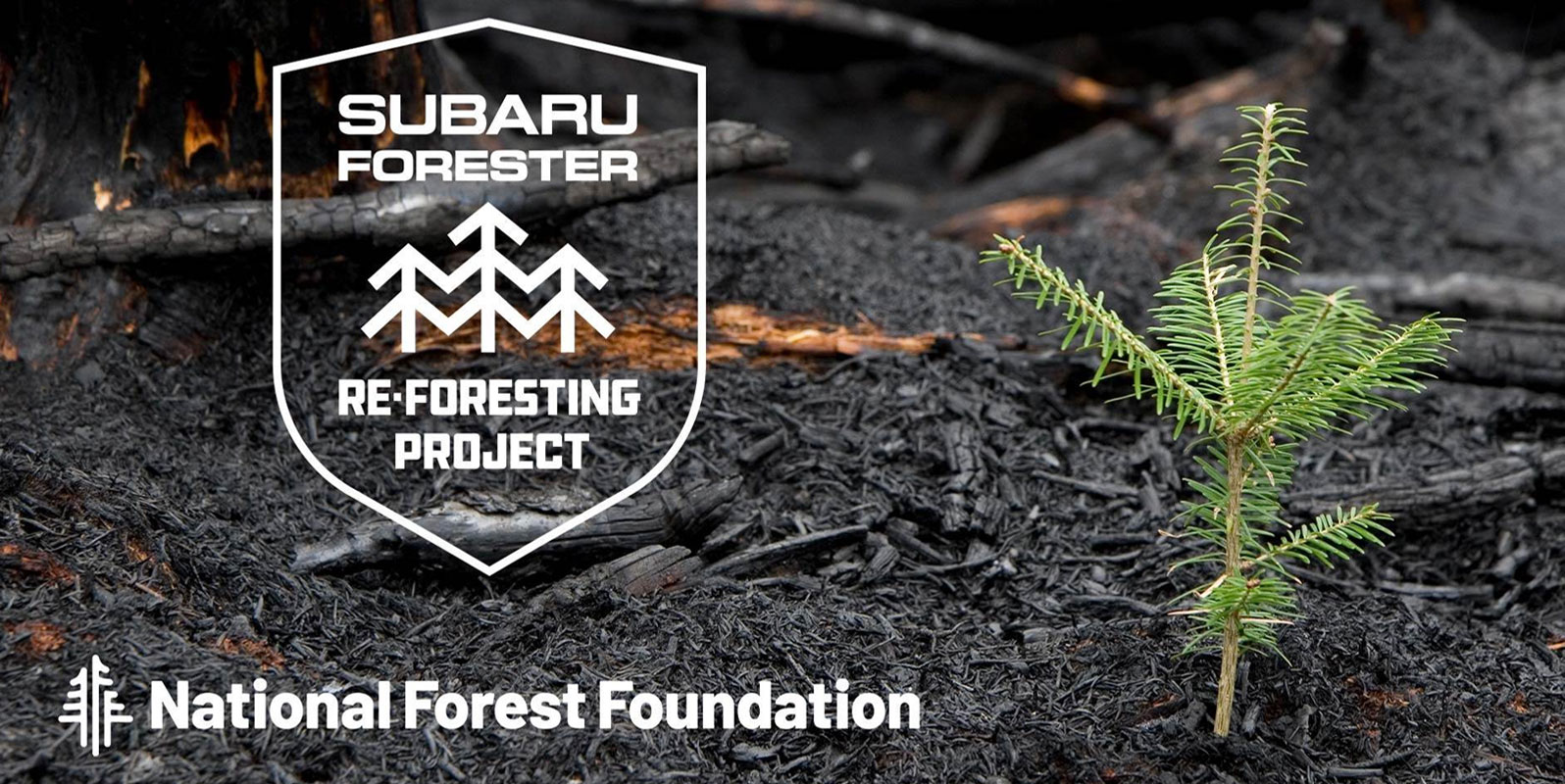 Subaru is partnering up with the National Forest Foundation to plant one million trees in the western United States by the end of 2022. With the help of numerous retailers in California, Washington, Idaho, and Oregon, those areas that have been affected by wildfires in recent years will be revitalized. Millions of acres and thousands of structures have been lost in recent years due to wildfires, but it's time to protect the environment for future generations.
Subaru came up with this idea in 2019, hoping to help the wildlife and people that were displaced due to recent wildfires. While the original plan was started with California in mind, it was found that there are areas of Idaho, Oregon, and Washington that were in desperate need of help as well. Each year we have seen a wildfire season worse than the year before, and hopefully, these one million trees will help to protect the existence of our national forests moving forward.
There have been 500,000 trees planted so far, as the Forester Re-Foresting Project began in 2019. It is anticipated that another 500,000 will be planted shortly. As a way to promote clean air and a healthier environment while working to slow global warming, this is an important endeavor that will change future generations. You can find out more by contacting us here at Van Subaru, or you can read more about the project on Subaru's website.