What's New For the 2022 Subaru STI?
Some exciting news has recently hit the automotive market, thanks to Subaru. It looks like the 2022 Subaru WRX isn't the only vehicle to be announced. The 2022 Subaru STI is also being released! The 2022 STI will utilize a 2.4-liter FA motor that is rumored to provide an impressive 310 horsepower with around 300 pound-feet of torque. Subaru is keeping this an affordable inclusion to their lineup, providing both a performance-focused and budget-friendly option.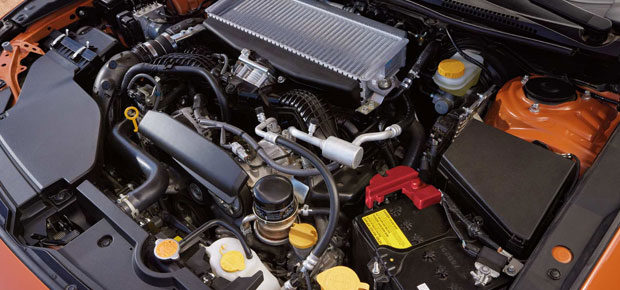 The Japanese automotive market has been the first to provide information about the 2022 STI, and we're all anxious to see what kind of success this vehicle will have. The WRX has seen a lot of popularity in past years, and current updates and upgrades may make this STI something to write home about. The pistons and crankshaft design have also been refined to help increase performance and reliability. Valves and intake ports will also be altered a bit to provide more optimal timing. You may be able to achieve zero to 60 miles per hour in just five seconds.
We're still waiting for more information from Subaru regarding the 2022 Subaru STI, but it looks like this will be an exciting model year when the STI makes its appearance. You can contact Van Subaru if you would like to stay informed about the potential for a 2022 STI. We can also talk to you about the other Subaru models that are being released as part of the 2022 lineup. We're confident that something on our lot will fit the bill when it comes to performance, style, and affordability.
If you have any questions about the latest Subaru STI models, feel free to contact us or visit us at our dealership in Kansas City.